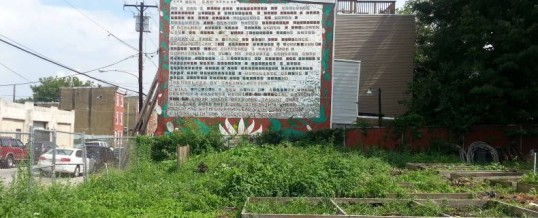 In early December, the Philadelphia Land Bank received 150 properties from the Philadelphia Housing Development Corporation (PHDC), the first deposit into the Philadelphia Land Banks' inventory. By the end of the year, PHDC will transfer approximately 500 additional properties to the inventory. All of the approximately 650 properties have been posted on the Land Bank's inventory search.
RES was part of the consultant team that developed the first Strategic Plan that will continue to provide direction for Land Bank operations.
Check out this PlanPhilly article for more details or get up-to-date news at the Philadelphia Land Bank's website: http://www.philadelphialandbank.org/.
Share